Blog
Career opportunities in
marketing analytics
Career opportunities in marketing analytics
Given the pandemic wreaking havoc on the corporate sector, and with more companies opting for work from home options, it's high time to review some career choices. Under the current circumstances, marketing analytics has taken on a new hue, as it helps professionals gear up to meet new challenges in 2021. Marketing analytics and digital marketing are an extremely lucrative field, with companies spending millions on digital marketing. It's no wonder that marketing analytics is much in demand these days. It should be pointed out that marketing analytics as a career option was and continues to be in high demand, with colleges and universities offering specialized courses.
When it comes to marketing analytics, it's more a question about how fascinating it is as a career choice. Marketing analysis is the study and analysis of marketing effectiveness; it's no wonder that corporations are willing to throw big money after it. To put it in perspective, the median salary is around $62,335, according to Glassdoor. The figures stated are subject to change due to current circumstances.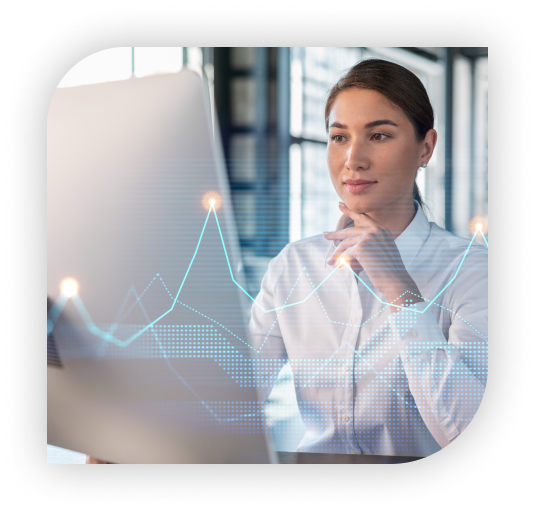 So what is a marketing analyst?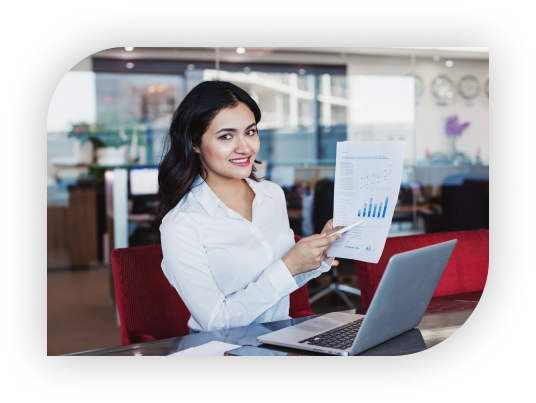 Granted, the question is bound to throw one off since it is too generalized. But on the whole, a marketing analyst is someone who studies the market and effectively applies the strategies to their current business model, with the aim to help their company to effectively price their products in what can be considered to be a highly competitive market. Given how companies have to evolve to stay ahead of the rest of the pack, it naturally makes sense for these companies to try and analyze their competition to stay ahead of the curve. According to Price Waterhouse Cooper, it is estimated that there would be nearly 2.9 million openings in marketing analytics, emphasizing Digital marketing.
So, what skills would be required for this particular sector?
Computer programming along with technology: While it is not mandatory for marketing analytic professionals to learn about computer programming, they should be digitally savvy so that they can use the various tools, such as Excel, SAS, and Stata. By being familiar with these tools, the professionals would be able to better analyze the market in real-time. It should be pointed out that coding skills are not a mandatory requirement for a professional, but being able to do so should give them a valuable edge over the rest of the competition.
Research and Data: Both research and data are important aspects of a marketing analytic professional's work. The professional in question must be exceptional when it comes to research and analyzing core data. Apart from collecting the data, the professional in question must be able to conduct statistical analysis.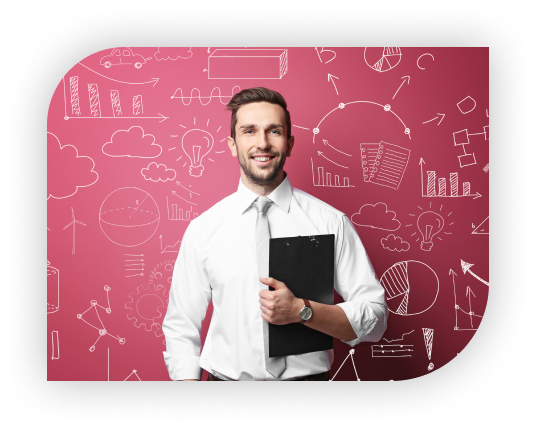 Math and Statistics: It goes without saying that a marketing analytic professional must be quite good when it comes to both Math and Statistics. Since they would be using both, often on a daily basis, they would have to be equally good in both.
Marketing: Marketing specialists are expected to be well aware of the marketing aspects of this particular profession. And that includes knowing about focus groups, A/B tests, surveys, internet research, and much more. And as marketing analytic professionals, they are expected to present their data along with rich visuals.
Professional and Interpersonal: When it comes to marketing analysts, they need to be efficient communicators, problem solvers, have requisite thinking skills, devise strategies out of the box, and much more. They are also expected to be quite detail-oriented as well as possess project management skills.
Presentation: It may sound cliche, but it all depends on the final presentation. A marketing analytic professional must be able to present his findings in a cohesive and coherent manner and be able to communicate the same to the rest of his team. This alone would enable him to be successful when it comes to marketing analytics.
Job description
Generally, marketing analysts tend to work at marketing research firms or freelance for the same. But recently, more have been employed by marketing consumer research groups and advertising agencies.
Responsibilities
More often than not, their responsibilities tend to vary, depending on where they are currently employed. While the overall job description may vary, the overall general job responsibilities tend to remain the same.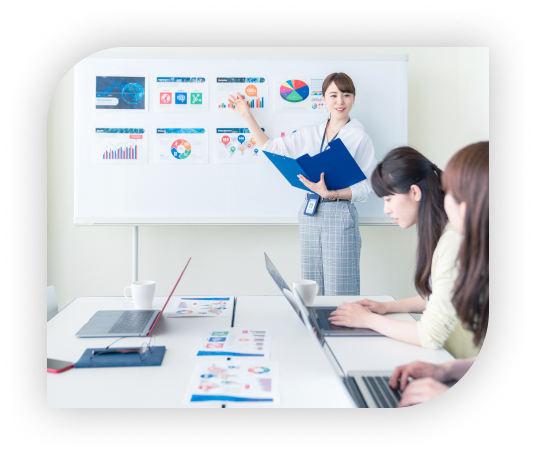 Here is a generalized list of responsibilities for a marketing analyst
To conduct data mining
To research consumer information
To study the competition at hand
To analyze key data
To utilize various analytic tools for the same, including dashboards, etc.
To predict the market movements accurately
To provide a rich, visual presentation
To report the findings on time

Most marketing analysts share these responsibilities. And they utilize various tools, including analytics, to arrive at their findings.
Various positions one can apply for as a marketing analyst
The field is both rich and diverse. It's time to take a look at some of the positions that one can apply for.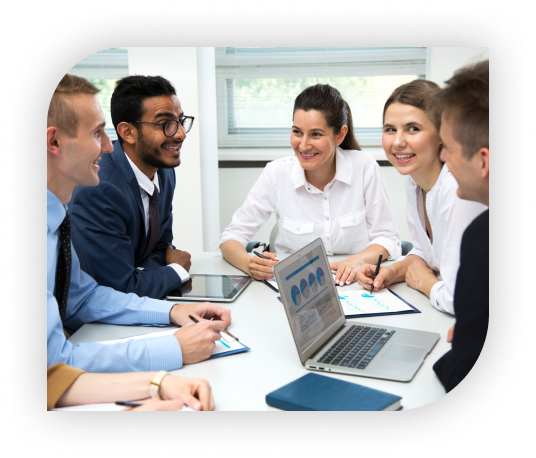 Marketing analytics manager: Essentially, this is the person who is responsible for developing marketing analytics. He utilizes various tools at his disposal to develop the same and communicates it with the rest of the team. Additionally, he motivates and leads the whole team.
Pricing analytics: This is the person who happens to be in charge of setting the prices. He is in charge of negotiating service contracts, rates, evaluating the competition's pricing strategy, and setting one for the company. They also analyze consumer spending so as to set a baseline price for the products in question.
Social Media analyst: It goes without saying that social media is a pivotal part of the same when it comes to online marketing. He would utilize the various search engine optimization tools as well as other forms of digital media to develop the company's online presence.
Marketing research analyst: When It comes to marketing research, the person is primarily in charge of focus groups, surveys, and more. They also analyze their data and provide the various companies with vivid presentations. These enable the various companies to refine their marketing strategy so as to reach their audience.
Sales planning optimization: The individual in question is responsible for integrating sales and marketing by reviewing marketing data along with current demand and supply.
Some of the best dashboards examples
We have been talking about datasets and dashboards for a long since we started the discussion. So, now let's dive deeper into the best data dashboards that are designed oriented to serve various business sectors and industries.

Bachelor's degree in marketing analytics
This is for a more advanced course in marketing analytics. This particular degree is generally opted for by professionals looking to educate others in marketing analytics.

Masters degree in marketing analytics
While there are not that many schools that offer this specialization, a few do. A few schools do offer this particular specialization, along with a bachelor's degree in business or marketing with an emphasis on analytics.

Other streams
some companies do hire marketing analysts, while their basic degree may be from a different stream altogether. As long as the professional is exceptional in data analysis, marketing, presentation, then there are a good chance that he would be retained as a marketing analytic professional by some of the top companies.
It should also be pointed out that individuals can use their basic degree to supplement/enhance their marketing skills. Furthermore, they can opt for a diploma course in marketing analytics while pursuing their basic degree.
Closing Thoughts
As pointed out earlier, marketing analytics is indeed a lucrative field both in India, the US, and other countries. On an average, a marketing analyst earns between 15 lakh rupees and 24 lakh rupees per year.
Granted, there will be fallout on the employment sector as a whole on account of the pandemic. But that's one of the interesting facts about this particular career field, its innate flexibility. While other careers are bound to see fewer new jobs listed on account of the pandemic and the corresponding lockdown, marketing analytics remains apart. Because by nature, it is one of the few professions suited to work from home, which is the new normal. Marketing analytics is here to stay as more companies opt to retain professionals to provide them with data analytics, strategy, and more. More and more companies are learning to stay ahead of the curve with good, sound marketing analytics.