Blog
How Marketing Analytics
Can Help Healthcare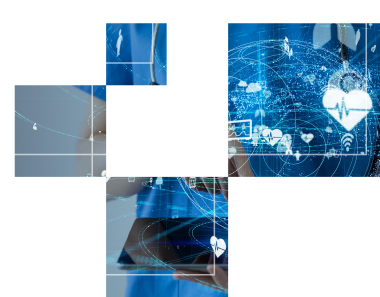 Introduction
Healthcare is an indispensable organ of society. It helps individuals and communities to thrive. Without a proper healthcare system, it would be near to impossible to make economic and cultural progress. The significance of healthcare has risen to the utmost level in the current period of epidemic.
But is having a healthcare system enough? Will it serve as a panacea for every health-related issue? Or do we need something supplementary to it? These are some challenging questions we will try to answer here.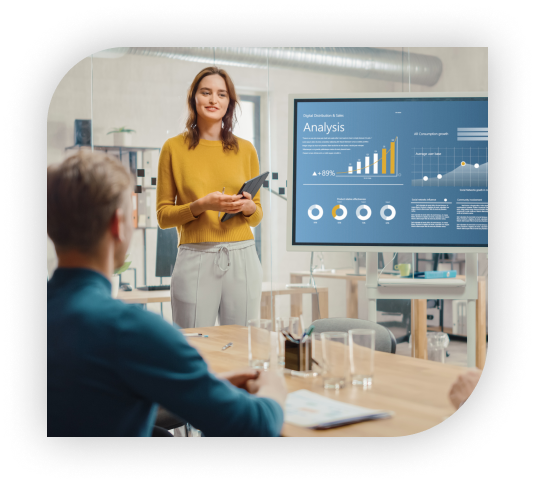 Where to Begin?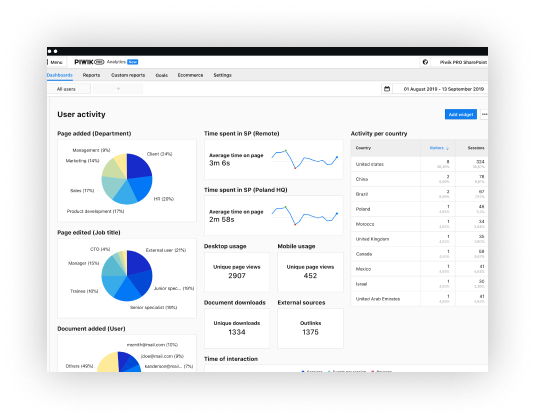 Healthcare in itself is self-sufficient to cure and make an individual healthy. But we need a proper channel to serve much-needed medical facilities to those who need them at the right time and place. This is where Marketing Analytics comes into play.
Let me first break a schema about marketing. Marketing is not just about advertising stuff and making engaging ads. It is a comprehensive tool that assists an organization in comprehending their audience from a 360-degree perspective and allows them to find an innovative and convenient way to offer the services.
On the other hand, Analytics means to collect the random data points from diverse sources like social media, websites, or any other venue from where the customer interacts with the organization and arrange them into an order to create a meaningful set of information that the organization can utilize for their varied purposes.
The relevance of Marketing Analytics should not be restricted to a few companies or sectors; instead, everyone should harness the power of it, especially in times when being customer-oriented is a top priority of any organization.
Benefits of Marketing Analytics in Healthcare
With marketing analytics, people in healthcare can better understand the needs of their patients by carefully going over the data collected through them. The healthcare experts then can predict in advance when a patient requires to visit the hospital based on records. Here is the list of all the advantages of marketing analytics in healthcare:
Patent Centric Approach
Access to a patient's clinical history can lead to better treatment and more customized care. By properly analyzing the data available and making accurate predictions, the healthcare system can save a lot of resources and a sudden rush for complicated treatments. They can also alert and motivate patients to take better care of themselves by providing constant insights about their health.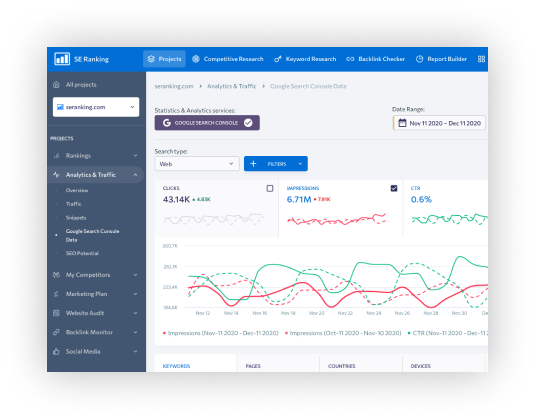 Cost Saving
The Healthcare sector has always been burdened with over cost, leading to overcharging on patients to compensate for the deficit. But by using the prediction tools available in marketing analytics, they can manage the staff, medical supplies, and other critical necessities, thus preventing the wastage of resources and saving them for peak times.
Find the Cause
There can be instances when people or the patients themselves are not going for treatment. By analyzing the geographic and demographic, healthcare people can ascertain the causes behind these anomalies and educate people about the urgency of proper health check-ups and subsequent cures for a healthy life.
Avoid Mistakes
It is not very uncommon to hand over wrong prescriptions during rush hours or in times of epidemic. The error can sometimes cause grave harm to the patient's health and lead to severe consequences. Analytics can help overcome such mishappening by providing the accurate medical history of the patient to the health experts and alerting them in advance in case something seems abnormal.
Explore the Best Channel
There can be several mediums through which the treatment can be given to the patients. But the medium is not fixed and constantly changes as per the various variables like location, population, availability of health experts, etc. The healthcare management needs to properly look over the circumstances and decide the best channel to deliver health services easily accessed by the people in need.
Best Marketing Analytics Tools
There are several tools to cater to the diverse needs of businesses. There is no good or bad tool; it all depends on the user and their preferences. Today we list out the most popular and valuable tools that can aid the healthcare system in better functioning and understanding their patient's behavior for efficient service.
Google Analytics
Undoubtedly the most popular marketing analytics platform in the market. Google itself offers the tool, and it is free to use. It presents thorough and valuable insights about the user and how they interacted with the provider's system. The user interface is relatively easy to walk through, and every essential data can be accessed with a few clicks.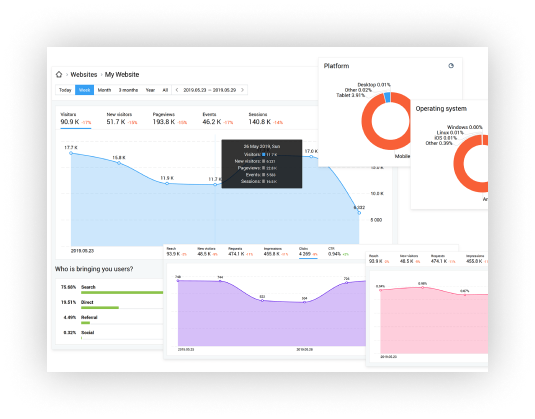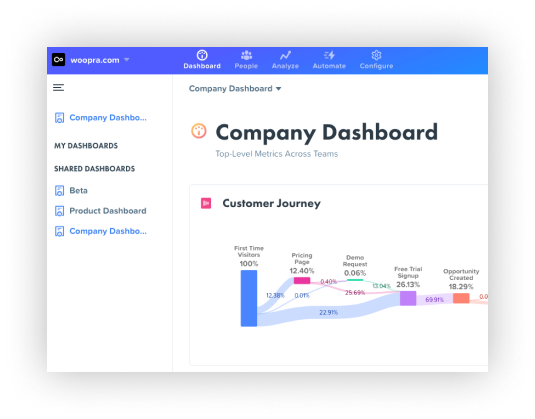 Piwik PRO Analytics Suite
This tool is highly appropriate for the healthcare sector because it ensures that the user's sensitive data do not get breached or hacked. They have strict policies regarding data and its usage, which makes it a very secure and reliable tool. It helps operators to track their users from websites, apps, mobile, desktop to the internet. If the operator is having any trouble using the tool, the company also offers training sessions and customer assistance.
SE Ranking
With this tool, one can check in-depth about the traffic on their system and source. Operators can also compare their data with their competitors for better understanding. The company provides comprehensive charts and tables, which makes complex data easy to digest. Operators can also track the backlinks and social media activities of their users.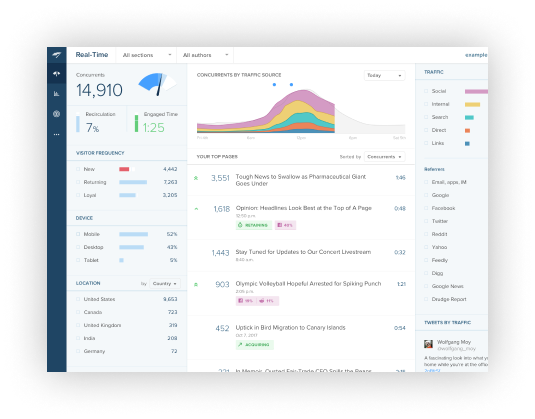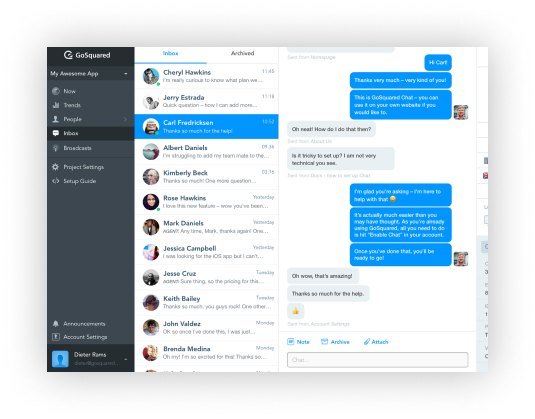 Finteza
A multi-purpose tool that allows its operators to track their user's behavior through advanced algorithms helps create a doorway for every individual visitor. One can look out for bounce rates, click-through rates, call of action, best-performing pages, and users' time spent on every single page. Even it provides insights for traffic coming from remote sources in real-time.
Woopra
It offers a wide range of innovative and useful tools like custom tagging, advanced segmentation boards, comments, reporting, live data from user activities, etc. Operators can watch what their users are doing in real-time, and the tool creates a profile on every user and hints to the operators if a particular user needs special attention.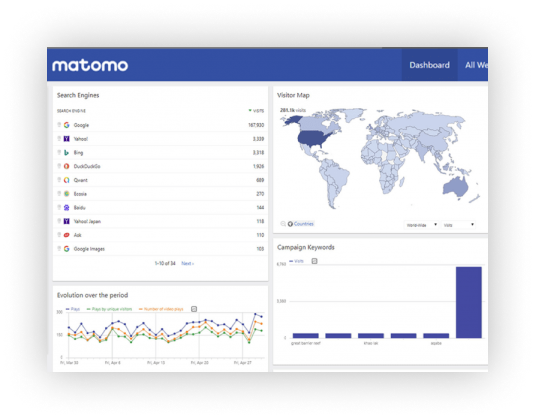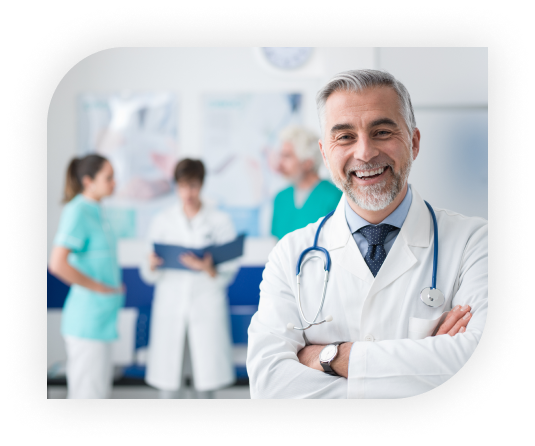 Chartbeat
It is an intelligent tool carefully designed to grasp the user's activities on one's platform. It gives insights into how many users are there on the system and tells why they appeared on the system. With valuable features like mapping, link sharing, content, and video analysis, operators can enhance their marketing strategy. The tool also delivers reports through email.
GoSquared
If one is looking to expand their customer base by converting anonymous visitors into potential clients, this tool is worth trying. It shows real-time data about the user's experience on the system, and one can also cluster together people exhibiting the same behavior. With the live chat feature, operators can connect with users and help them to understand better the service offered.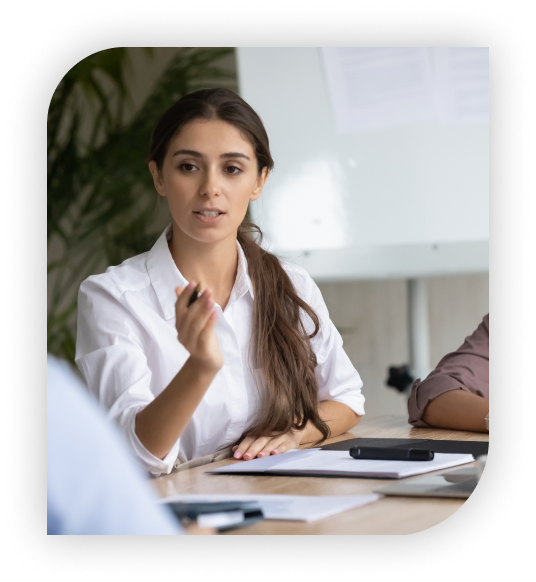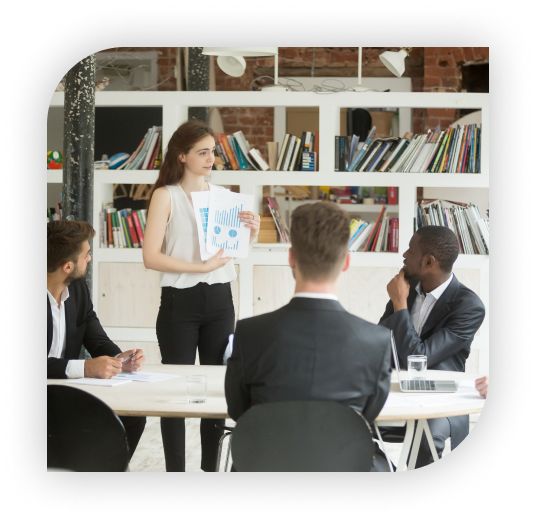 Matomo
Matomo is also a privacy-savvy tool. Operators will have absolute control over their data without any third-party interference. One can know on which server their data is being stored and how it is used. It also has many other features like the personalized dashboard, A/B testing tool, form analysis, tag manager, heatmaps, session recordings, etc.
Successful Healthcare Marketing Story
In this technology-oriented era, most people prefer hassle-free online mode to connect with the services they are looking for, which is also the same for the healthcare system.
Whether it is about consulting or making an appointment with a doctor, a patient first checks out on the internet. So, it becomes evident for healthcare systems to show their presence over the internet and formulate an easy-to-use user interface.
This is where the success story of Practo shows up. Practo is a cloud-based software mobile application that acts as a bridge between doctors and patients. Users having any health-related issue can consult with a health expert at their home through video consulting. When wandering out of our homes is not advised in this pandemic, Practo serves as a perfect alternative for conventional healthcare practices.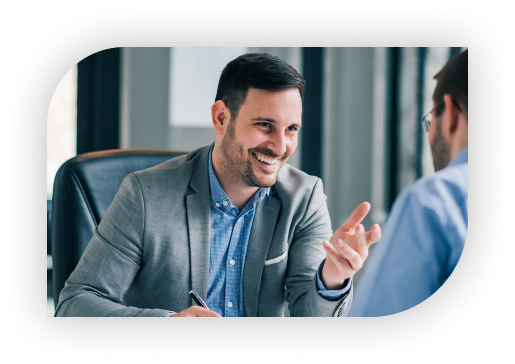 Practo has a vast network of certified doctors who are just a few clicks away from the patients. With years of experience and applying marketing analytics tools to comprehend the users' needs deeply, Practo is now a leading player in the online healthcare sector.
Conclusion
The Healthcare system is a crucial part of human civilization. It helps us to thrive and grow by defeating our illnesses. But with the growing complexities of the healthcare system and the development of new diseases, we require a more efficient way to serve healthcare. Marketing analytics can be a remedy for this trouble. By correctly applying the tools and understanding the needs of the patient's healthcare community can bring up better results and thus creating a healthier society.