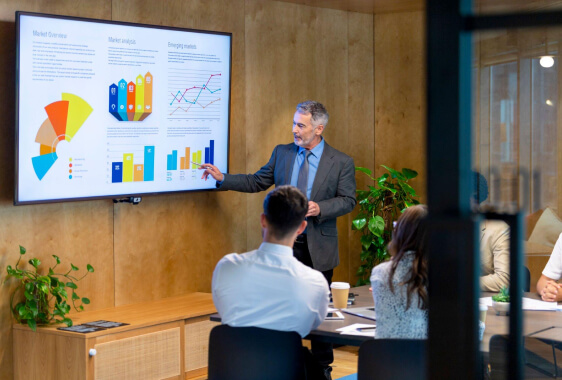 Why Business Needs Qlikview Data Analytics Services
Are you a business owner in Texas looking to gain a competitive edge in today's data-driven world? Look no further than Qlikview Data Analytics Services. With the ever-increasing amount of data being generated, it has become crucial for businesses to effectively analyze and interpret this information to make informed decisions. Qlikview offers a comprehensive suite of data analytics tools that can help your business unlock valuable insights and drive growth. By utilizing Qlikview's services, you can easily consolidate and visualize your data, allowing you to identify trends, patterns, and outliers that may have otherwise gone unnoticed. This powerful tool enables you to make data-driven decisions, optimize operations, and improve overall business performance. Furthermore, Qlikview's user-friendly interface and intuitive dashboards make it accessible to users of all skill levels. Whether you are a small startup or a large enterprise, Qlikview can be tailored to meet your specific needs and scale with your business. Don't let your competitors get ahead by ignoring the power of data analytics. Invest in Qlikview Data Analytics Services today and take your business to new heights in Texas.
Our Qlikview Data Analytics Services
QlikView Desktop
This is the primary tool used by data analysts to create and develop interactive data visualizations and dashboards. With QlikView Desktop, you can easily load and transform data from various sources, create associations between different data sets, and design visually appealing and insightful reports.
QlikView Server
QlikView Server allows you to publish and distribute your QlikView applications to a wider audience within your organization. It provides a centralized platform for hosting and managing your QlikView applications, ensuring that users can access the latest data and insights in real-time.
QlikView Publisher
QlikView Publisher is a powerful service that automates the distribution of QlikView applications and reports. It enables you to schedule and distribute reports to specific users or groups, ensuring that the right people receive the right information at the right time.
QlikView AccessPoint
QlikView AccessPoint is a web-based portal that allows users to access and interact with QlikView applications from any device with an internet connection. It provides a user-friendly interface for exploring and analyzing data, making it easy for non-technical users to gain insights and make data-driven decisions.
QlikView NPrinting
QlikView NPrinting is a reporting and distribution solution that allows you to create and distribute pixel-perfect reports in various formats, such as PDF, Excel, and PowerPoint. It enables you to design customized reports with dynamic data, ensuring that stakeholders receive accurate and visually appealing reports on a regular basis.
QlikView Governance Dashboard
QlikView Governance Dashboard is a specialized service that helps organizations monitor and manage the usage and performance of their QlikView applications. It provides insights into user activity, application performance, and data quality, allowing administrators to optimize the usage of QlikView and ensure data integrity.
Features of Qlikview Data Analytics
Interactive dashboards
QlikView allows users to create interactive dashboards that provide real-time insights and visualizations of data. Users can easily navigate through different data sets and drill down into specific details.
Data visualization
QlikView offers a wide range of data visualization options, including charts, graphs, and maps. These visualizations help users understand complex data patterns and trends more easily.
Associative data model
QlikView's unique associative data model allows users to explore data from multiple angles and make connections between different data sets. This helps in uncovering hidden insights and relationships within the data.
Self-service analytics
QlikView empowers business users to perform their own data analysis without relying on IT or data analysts. Users can create their own reports, dashboards, and visualizations, enabling faster decision-making.
Collaboration and sharing
QlikView provides collaboration features that allow users to share their insights, reports, and dashboards with others. This promotes teamwork and knowledge sharing within an organization.
Mobile accessibility
QlikView offers mobile apps that allow users to access and analyze data on the go. This enables decision-making anytime, anywhere, and on any device.
Advanced analytics capabilities
QlikView supports advanced analytics techniques such as predictive modeling, data mining, and statistical analysis. These capabilities help users uncover patterns and trends that can drive business growth and innovation.
Start Your Qlikview Data Analytics Process With Us
Why Choose Our Qlikview Data Analytics Company Texas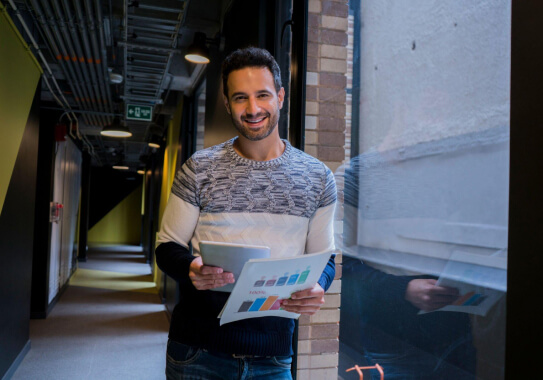 You're looking for a data analytics company in Texas, and you want to make sure you choose the right one. Well, look no further than our company. Here's why:
Expertise in Qlikview Data Analytics: Lateral Matrix is a leading Qlikview Data Analytics company in Texas, with a team of highly skilled professionals who have extensive experience in utilizing Qlikview to extract valuable insights from complex data sets. Our expertise in Qlikview allows us to provide our clients with accurate and actionable analytics solutions that drive business growth.
Customized Solutions: At Lateral Matrix, we understand that every business has unique data requirements. That's why we offer customized Qlikview Data Analytics solutions tailored to meet the specific needs of our clients. Whether you need help with data visualization, data modeling, or data integration, our team will work closely with you to develop a solution that aligns with your business goals.
Timely and Reliable Delivery: We pride ourselves on delivering projects on time and with the highest level of quality. Our team follows a streamlined project management process to ensure that all milestones are met and that our clients receive their Qlikview Data Analytics solutions within the agreed-upon timeframe. We understand the importance of timely insights in making informed business decisions, and we strive to provide our clients with the data they need when they need it.
Exceptional Customer Support: At Lateral Matrix, we believe in building long-term relationships with our clients. We provide exceptional customer support throughout the entire project lifecycle and beyond. Our team is always available to address any questions or concerns that may arise, and we are committed to ensuring that our clients are satisfied with the Qlikview Data Analytics solutions we provide. We value open communication and collaboration, and we work closely with our clients to ensure their success.
List of Industry Require Data Analytics Services
Retail and E-commerce
Healthcare
Finance and Banking
Manufacturing
Telecommunications
Energy and Utilities
Transportation and Logistics
Government and Public Sector
Media and Entertainment
Education and Research
Hospitality and Tourism
Agriculture and Farming
Real Estate and Construction
Insurance
Sports and Fitness
Our Qlikview Data Analytics Service Process
Introduction to Qlikview Data Analytics Service: Begin by providing a brief overview of what Qlikview Data Analytics Service is and its importance in today's data-driven business landscape. Highlight the benefits of using this service, such as improved decision-making, enhanced data visualization, and increased efficiency in data analysis.
Understanding Client Requirements: Explain the initial step of the process, which involves closely collaborating with the client to understand their specific data analytics needs and objectives. Emphasize the importance of gathering comprehensive information about the client's data sources, existing systems, and desired outcomes to ensure a tailored and effective solution.
Data Extraction and Transformation: Describe the next phase, which involves extracting data from various sources, such as databases, spreadsheets, and APIs. Discuss the importance of data cleansing and transformation techniques to ensure data accuracy and consistency. Highlight the expertise of your team in handling complex data structures and integrating disparate data sources.
Data Modeling and Visualization: Explain how the extracted and transformed data is then modeled using Qlikview's powerful data modeling capabilities. Discuss the creation of data associations, hierarchies, and calculations to enable efficient data analysis. Emphasize the importance of creating visually appealing and interactive dashboards and reports to facilitate easy data exploration and insights generation.
Deployment and Support: Conclude by outlining the final phase of the process, which involves deploying the developed Qlikview applications to the client's environment. Highlight the importance of providing comprehensive training and ongoing support to ensure the client's successful adoption and utilization of the data analytics service. Mention the availability of a dedicated support team to address any technical issues or queries that may arise post-deployment.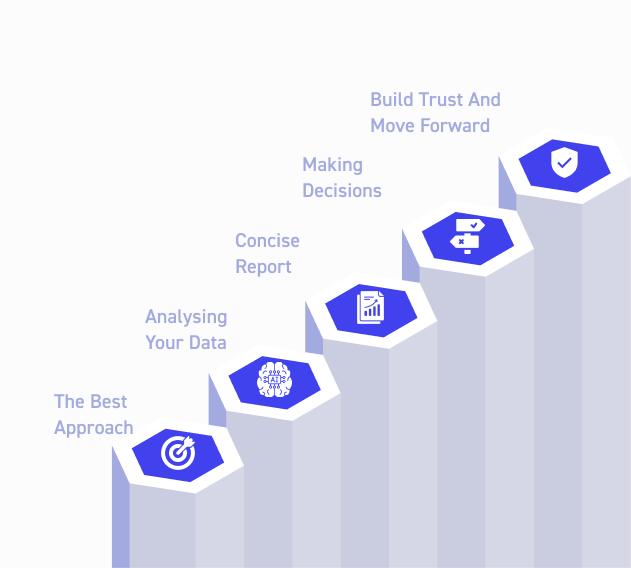 Our Technology
QlikView Business Intelligence Platform
QlikView Data Integration
QlikView Data Visualization
QlikView Data Governance
QlikView Data Security
QlikView Data Modeling
QlikView Data Analytics
QlikView Data Discovery
QlikView Data Reporting
QlikView Data Collaboration
Essential Performance Indicators for Qlikview Data Analytics
Revenue growth: Measure the agency's ability to generate increased revenue from Qlikview data analytics services.
Customer satisfaction: Evaluate the level of satisfaction among clients using Qlikview data analytics solutions.
Number of new clients acquired: Track the agency's success in attracting new clients for Qlikview data analytics services.
Retention rate: Measure the agency's ability to retain existing clients for Qlikview data analytics services.
Project completion rate: Assess the agency's efficiency in delivering Qlikview data analytics projects within the agreed-upon timeframe.
Employee productivity: Evaluate the productivity of the agency's employees in delivering Qlikview data analytics services.
Return on investment (ROI): Measure the financial return on investment for clients utilizing Qlikview data analytics solutions.
Data accuracy: Assess the accuracy and reliability of the data analytics provided by the agency using Qlikview.
Data security: Evaluate the agency's ability to maintain the security and confidentiality of client data in Qlikview.
Innovation and research: Measure the agency's commitment to continuous innovation and research in the field of Qlikview data analytics.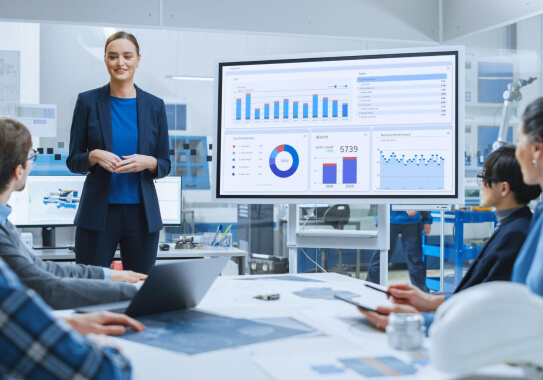 Testimonials
When you partner with Lateral Matrix for Qlikview Data Analytics Services in Texas, you'll experience a seamless and efficient data analysis process. They truly understand your business needs and provide tailored solutions that drive actionable insights. With their expertise, you'll be able to make informed decisions and stay ahead of the competition.
Choosing Lateral Matrix for Qlikview Data Analytics Services in Texas was the best decision we made for our company. Their team of skilled professionals not only helped us streamline our data analysis process but also provided valuable recommendations to optimize our business operations. Thanks to their services, we have seen significant improvements in our efficiency and profitability.
If you're looking for reliable Qlikview Data Analytics Services in Texas, look no further than Lateral Matrix. Their team goes above and beyond to ensure that your data is analyzed accurately and efficiently. They have a deep understanding of the Texas market and provide valuable insights that have helped us make strategic business decisions. We highly recommend their services to any organization looking to harness the power of data analytics.
Case Study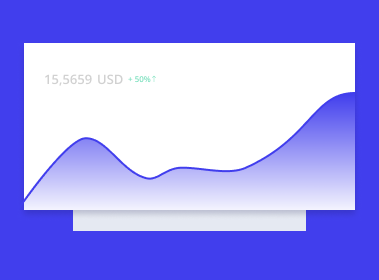 Are you a business owner in Texas looking to gain valuable insights from your data
Look no further than Qlikview Data Analytics Services! With our cutting-edge technology and expertise, we can help you unlock the full potential of your data and make informed decisions that drive your business forward.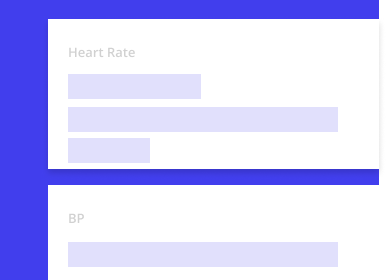 Are you struggling to make sense of the vast amount of data your organization generates
Qlikview Data Analytics Services is here to help! Our team of skilled analysts in Texas can transform your raw data into actionable insights, enabling you to identify trends, spot opportunities, and optimize your operations for maximum efficiency.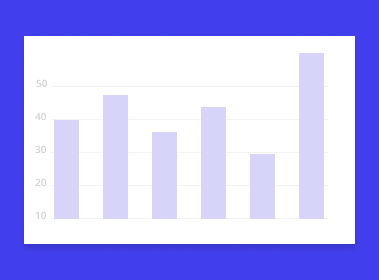 Are you tired of spending hours manually analyzing data and creating reports
Qlikview Data Analytics Services can automate this process for you! Our advanced data analytics platform in Texas empowers you to effortlessly visualize and explore your data, saving you time and effort while providing you with accurate and up-to-date information to make informed decisions.
FAQ
Qlikview Data Analytics Company Texas is a leading provider of data analytics solutions based in Texas. We specialize in helping businesses analyze and visualize their data to gain valuable insights and make informed decisions.
Qlikview Data Analytics Company Texas offers a range of services including data integration, data modeling, dashboard development, data visualization, and data analytics consulting. We tailor our services to meet the specific needs of each client.
Qlikview Data Analytics Company Texas can help your business by providing powerful data analytics tools and expertise to uncover hidden patterns, trends, and correlations in your data. This can lead to improved operational efficiency, better decision-making, and a competitive advantage in your industry.
Yes, Qlikview Data Analytics Company Texas caters to businesses of all sizes, including small businesses. We understand the unique challenges faced by small businesses and offer scalable solutions that can be customized to fit their budget and requirements.
Yes, Qlikview Data Analytics Company Texas has extensive experience in integrating our data analytics solutions with existing systems such as ERP, CRM, and other databases. We ensure seamless data flow and compatibility to maximize the value of your existing investments.