Data Visualization Services in Dallas

Our data visualization company in Dallas believe that visualization and analytics are inseparable. Through visualization, our clients and their business leaders can immediately identify trends, track achievements, and compare brands, categories and products.
Our data visualization process begins with data exploration and ends with dash boarding.
Our data visualization agency in Dallas work with our clients and partners in formulating dashboarding solutions that can be integrated with enterprise business intelligence that impact their everyday touchpoints. We provide strategies for developing a successful data visualization project that is aligned with organizational objectives.
This can help companies comprehend complex data quickly that drives critical business decisions.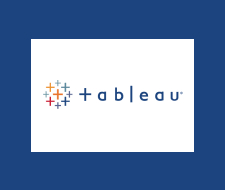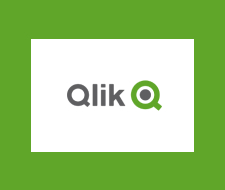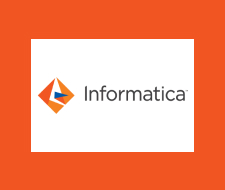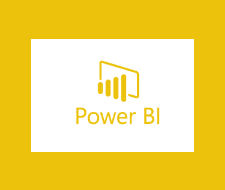 Today, business analytics is being used for budgeting, planning and forecasting. The foundation to every successful project starts with a proper business analytics strategy.
Business analytics will give you the complete liberty to alter your plans and respond to the unexpected changes with ease. Also, you will be able to make fater and more confident decisions for your company.
You can use business analytics as a tool to combine data across all platforms. Our business analytics solutions will also help you to enhance the user experience to a great extent. The data processing time will also reduce by 80%.