Tools and Technology_
The tools and technologies we work on to complement Informatica are:
B2B Data
Integration and

Exchange
Services
_ Informatica strategy and Consulting
_ Evaluation of the tool and viability in terms of enterprise ROI
_ Impact of technology on the software life cycle
_ Training for product use and application
_ ETL (Extract, Transform, Load) design and development
_ Assessment and upgradation of the platform.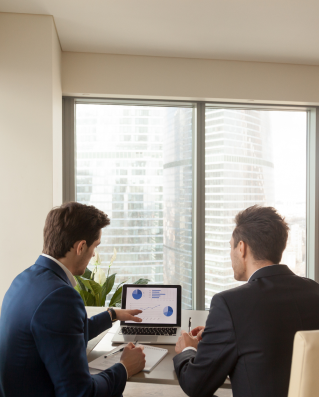 Implementation Strategies
We partner with Informatica to provide enterprises innovative solutions that can tackle complex and large data projects.
Develop Data Strategy
Our strategy is worked upon by first analyzing the client needs and expectations. Post this, our informatica data analytics agencies in Texas team works with you to chart a road map for structuring current and future progression.
Implement Infrastructure for Data
We ensure availability of accurate and consistent data for building data infrastructure, integrating it with your systems and monitoring all BIG Data.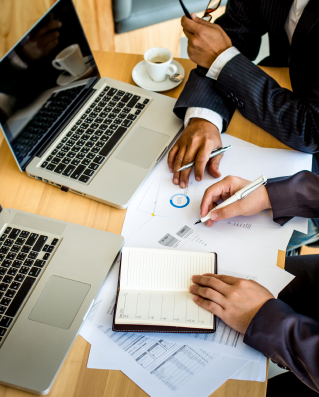 Automation of Processes
We understand the importance of real time data from plethora of sources. Each data type needs a unique type of treatment to generate value from it. For greater efficiency and timely delivery, we specialize in automating the data flows.
Predictable Patterns
Our informatica data analytics agency in Texas leverage the Informatica technology to match the right model to the corresponding data. This helps you to identify a clear pattern. A recognizable format while dealing with massive amount of data helps businesses plan, predict and achieve desired outcomes.
What our partnership with
Informatica can do for you?
Harness hidden customer data
We partner with Informatica to provide enterprises innovative solutions that can tackle complex and large data projects.
Every marketer knows the value of customer experience. To achieve the best customer experiences, a complete 360' view of the customer is vital.
To get there, you need to make the most of every customer interaction. Loyalty and trust is built through thoroughly understanding the customer.
Customer data is everywhere across dozens of applications. We work with Informatica to unify and organize your customer data. Customer data can be consolidated and all information checked for accuracy.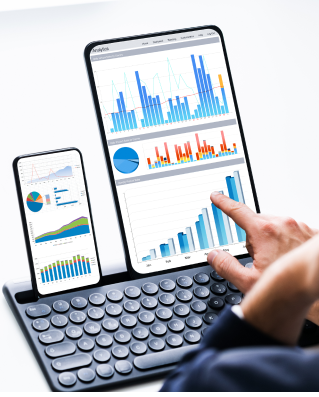 Get you ready to face competition
Once you have gained mastery over your data by cleansing, and enriching it, you are ready with actionable, customer oriented data.
Leverage on your clean, consistent data to deliver great customer experiences to retain them and attract new ones. This is a great way to use data as a competitive advantage.
Today, business analytics is being used for budgeting, planning and forecasting. The foundation to every successful project starts with a proper business analytics strategy.
Business analytics will give you the complete liberty to alter your plans and respond to the unexpected changes with ease. Also, you will be able to make fater and more confident decisions for your company.
You can use business analytics as a tool to combine data across all platforms. Our business analytics solutions will also help you to enhance the user experience to a great extent. The data processing time will also reduce by 80%.